How Foodtography School Turned my Hobby into a Profitable Business
introduction
Over the past few months, I've been receiving a bunch of questions on how I turned my online baking hobby into a profitable business, and how I gained over 30,000 followers in less than 9 months. In all honesty, I probably wouldn't have been able to get to this level, this quickly without two courses I took through Foodtography School. So if you're thinking about starting or revamping your food blog, Instagram, or other social media platforms, I urge you to keep on reading!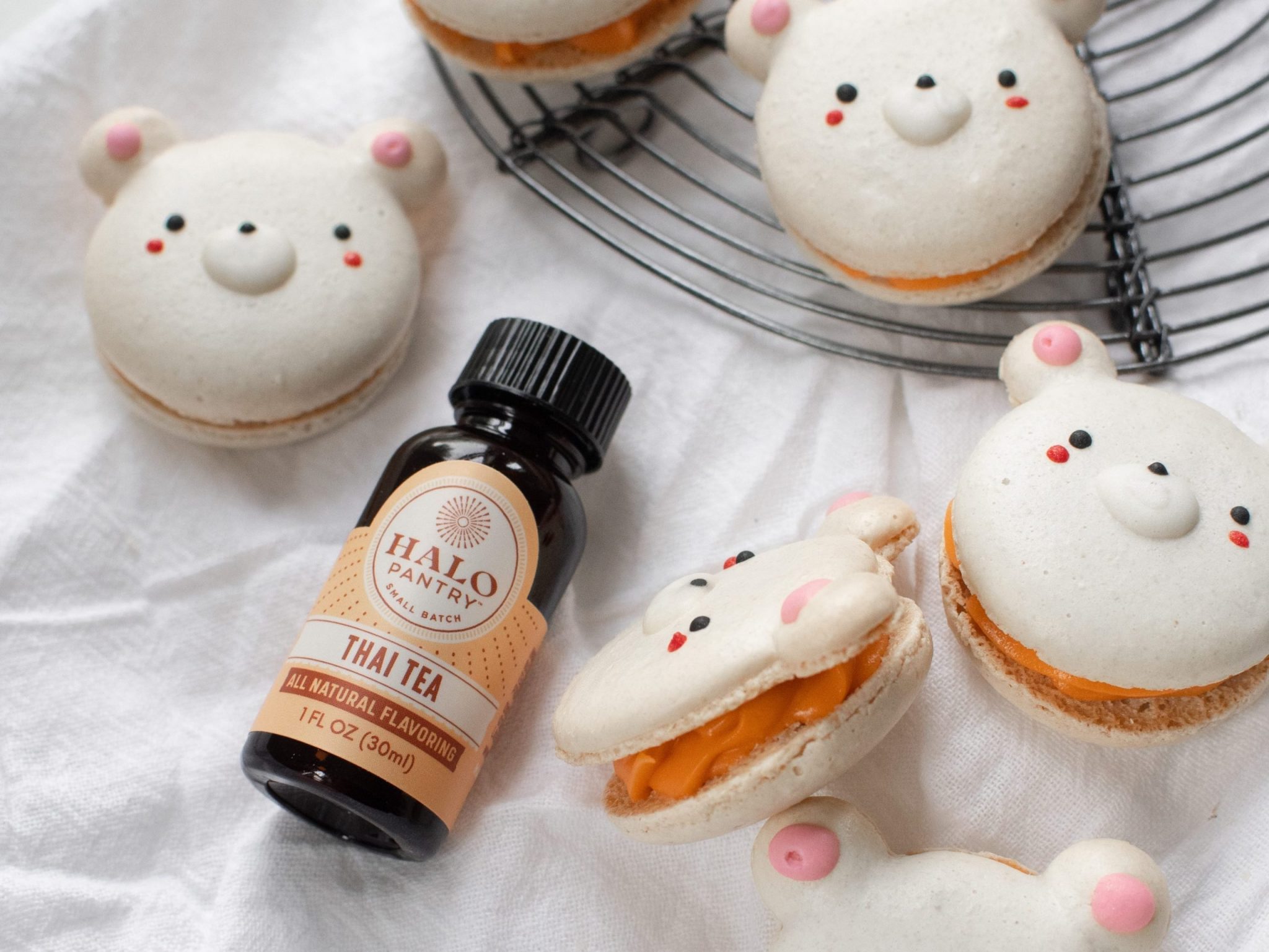 Before I continue, I want to make it clear that I am a Foodtography affiliate and have affiliate links in this post. I'm an affiliate because I 100% love what this course taught me, the friendships I've made through this community, and the amazing partnerships/collaborations I've gained out of it. I love talking about Foodtography School and how it completely changed my social media platforms, so I'm really honored to be part of their affiliate program.
And after reading this blog post, if you decide that you want to try taking one of their courses, you can use my code "bitesbybianca" for 15% off your order, excluding bundles and payment plans.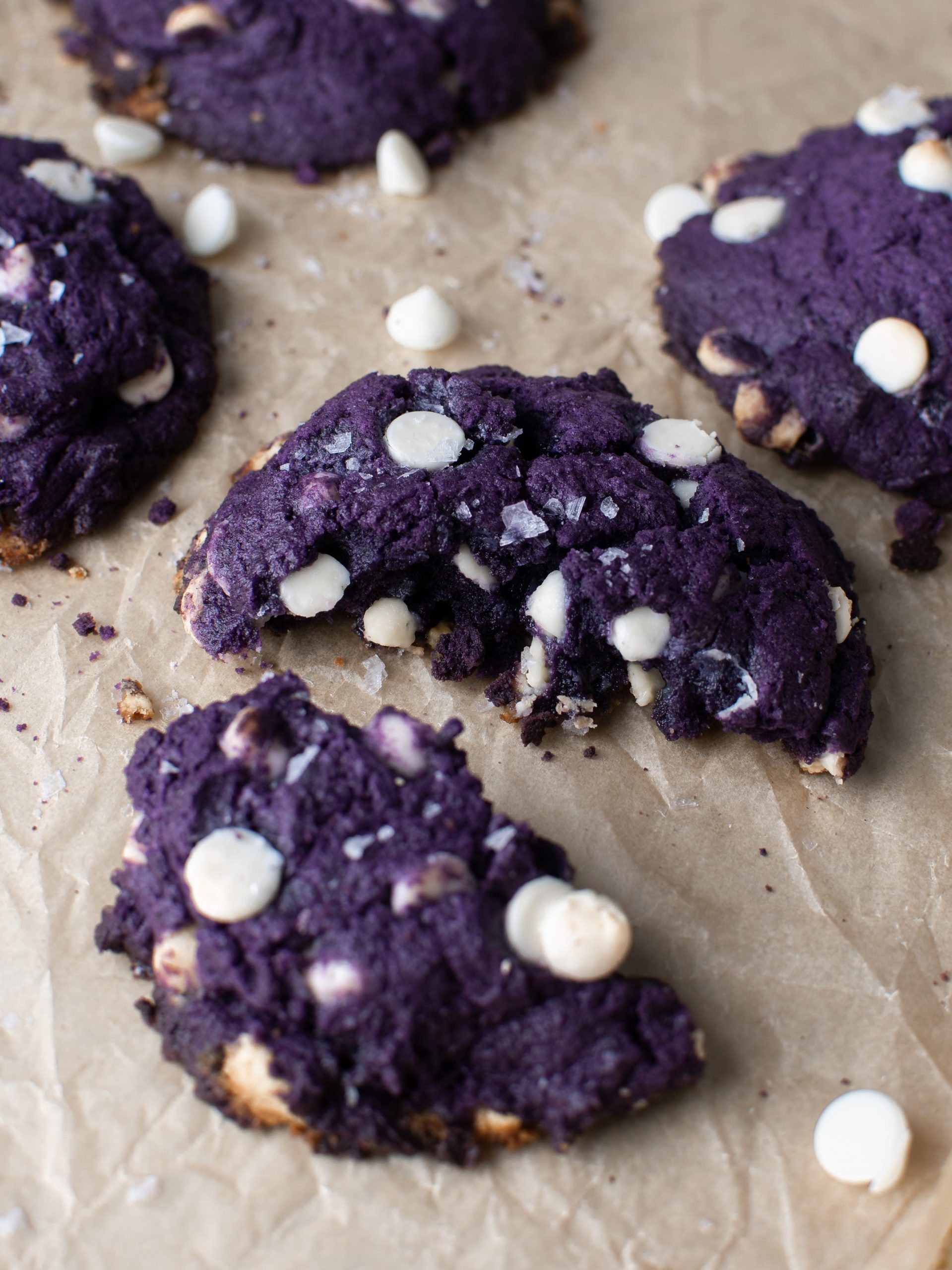 my journey to food blogging
I've always dreamed about having a food blog since I was in high school. 15-year-old me was selling macarons as a side gig (shoutout to anyone who remembers @macaronsbybianca!) and sharing any tips, techniques, and recipes through my Instagram. I didn't know how to start a website, so I posted the iPhone pictures below on social media.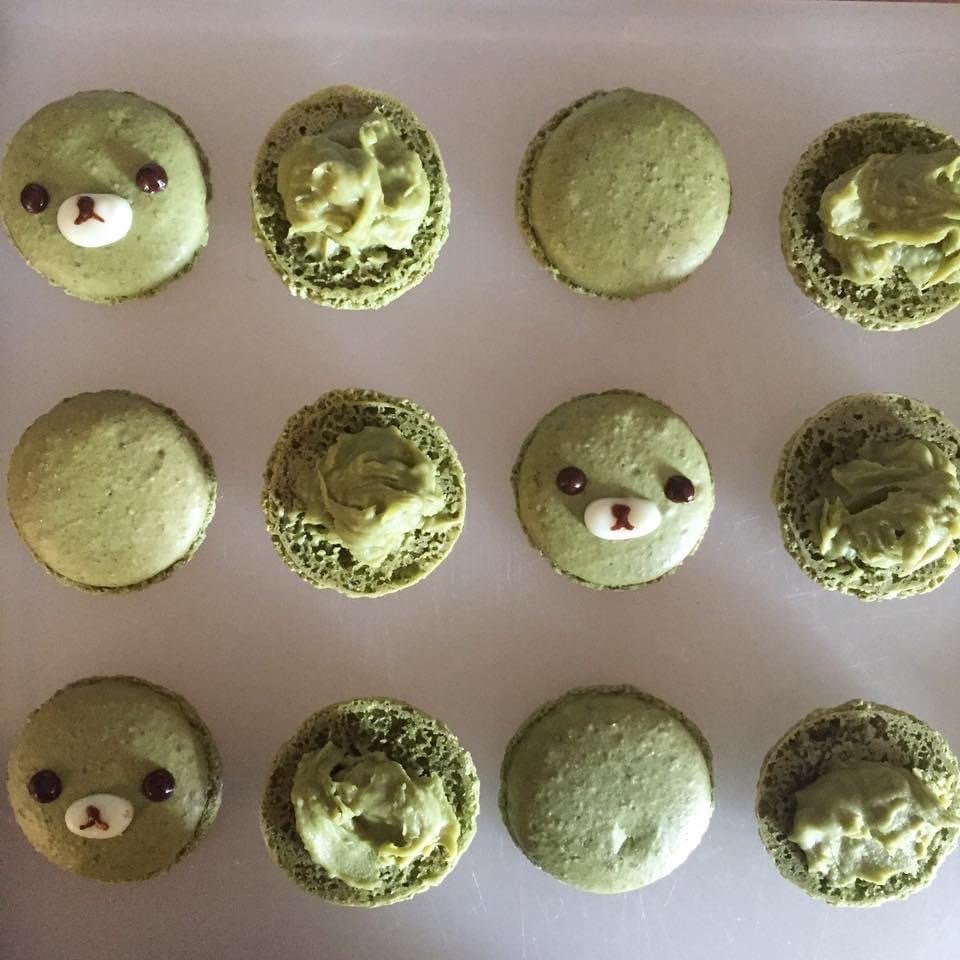 After high school, I deleted my Instagram to focus more on my studies and not get distracted by the "what ifs" of my baking. (and see how well that turned out? haha.)
I went to college to study biology and chemistry, and later moved to Boston to work as a cancer research assistant. It wasn't until 2.5 years after college (…or 7 years since my high school baking craze!) when I decided to bring back macaronsbybianca to life, but in the newer form of Bites by Bianca, so I could make stuff other than macarons.
So, I started up my Instagram to share some of the stuff I was making during the pandemic. After a few months of hyping myself up to starting a food blog, I purchased my Bites by Bianca domain and posted my first recipe in January 2021. And although my first recipe definitely needs some revamping with the photography and writing, I like to keep it as it is: a reminder of where I first started.
But, before I start explaining how Foodtography School changed the game for me, let me explain what it is first!
what is Foodtography School?
Foodtography School is an online school where you can learn how to take beautiful photos and videos of food. I took the OG Foodtography School and Influence courses, which I will talk about later. There are a bunch of other courses out there, and all of them are detailed below:
The courses range from $117-$1,897, but there are options for *bundles*, which can all be found here. And, of course, there is my discount code "bitesbybianca" for 15% off your order, excluding bundles and payment plans.
why sign up for Foodtography School?
Foodtography School was perfect for me because I had no idea what I was doing in terms of photography. I knew how to make delicious food, but didn't know how to show that the food was delicious was through photos. For example, here's an "old photo" (it was only 1.5 years ago!) I took of homemade banana pancakes:
In that photo, you can see a stack of pancakes, some melty chocolate chips, and strawberries. When I took that photo, I thought that the photo looked okay, but not as great as I wanted it to be. I probably had over 50 photos of those pancakes in different angles. In all of those photos, there was something off with the colors and I didn't know how to fix it. For example, the white plate and background have a slight blue tint to them. You also can't even tell that there's bananas in the pancake, and the pancakes weren't as visually appetizing as they were to eat.
After about a year of having my Instagram and a few months having my food blog, my parents gifted me their old Nikon camera. I had NO idea how to use it. There were so many buttons, functions.. I didn't understand what ISO was, why there were so many lenses, and why manual mode was a thing. I was overwhelmed with all the different websites, videos, and information online. At that point, I wished I took photography class in high school. But after taking Foodtography School, I started to understand what the heck was going on. I had a lot to learn, but slowly and surely, I got there.
One day, a few months into taking Foodtography School and practicing everything, all the information just… clicked. I styled my food with some tips the course taught me, held my camera, and bam. A beautiful photo.
Now, let's compare that pancake photo to the beautiful photo I'm talking about. This was taken with my professional camera & setup, and it's *chefs kiss*!: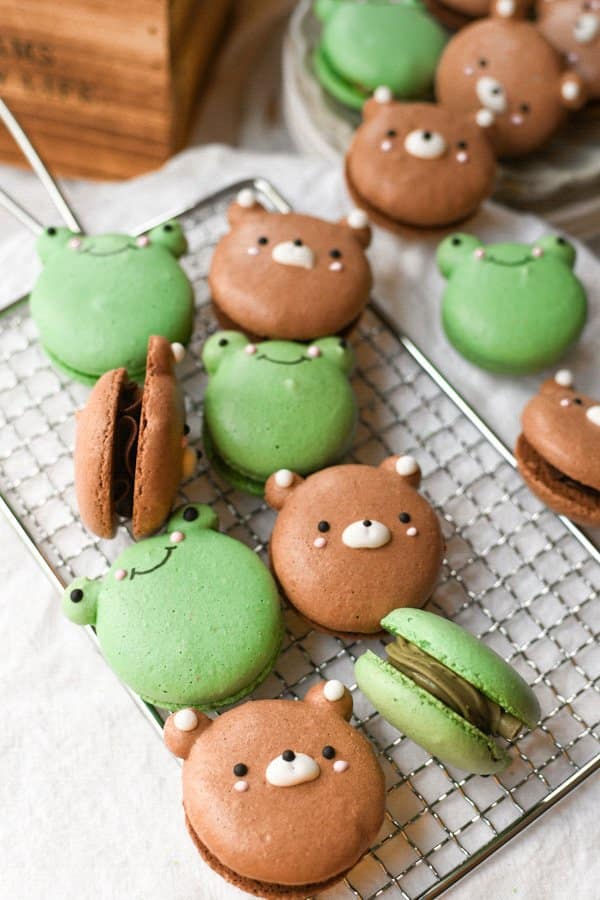 This image is light and has great, crisp focus on the macarons in the front, which draws your attention there, instead of the macarons in the back. There are two macarons on their sides, which show the fillings and makes you wonder what the macarons flavors are (chocolate and matcha). There's also movement in the photo, meaning that the macarons are lined up in a slight curve. The colors aren't overly saturated, the whites are actually white, and the macarons are super cute!
Overall, the photo is balanced and composed in comparison to the pancake photo. The pancake photo was super zoomed into the pancake stack, making it appear cluttered and noisy. There was barely any negative space to let us focus on the different qualities of the pancakes. Here, the macarons are given air to breathe and are beautifully spaced out.
This comparison alone shows you how much improvement there was after taking Foodtography School. But, as with anything, practice takes time, and this didn't happen overnight. If fact, I'll show you the progression of my food photography skills in a photo timeline next.
my Foodtography School glow up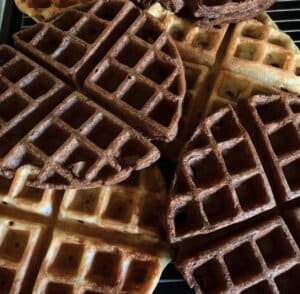 Above, you can really see the progression in better food styling and quality! The first three were iPhone photos before Foodtography School. Then, I switched to my camera for the ice cream macarons, but was still learning the basics of all the camera lingo and functions. It wasn't until around the pig cookie photo, when I finished Foodtography School and finally found my footing.
how Foodtography School turned my hobby into something bigger
As stated in the previous paragraph, it wasn't until I finished Foodtography School when I felt confident in photography. When 2022 began and I was only a few months into practicing food photography, I decided to take Bites by Bianca more seriously. Within less than two months into 2022, I was offered my first brand deal. This brand deal pretty much paid off the costs of Foodtography School, which was an A+ in my book.
Right after my first brand deal, more kept coming in. I was already seeing all the benefits of taking the course, and loving it. Wanting to grow Bites by Bianca even more, I signed up for the Influence course, which helped me understand my own brand, vision, and goals. In addition, it helped me pitch brands and gave me confidence in charging higher rates.
Once I realized I can actually profit off my photos and videos, Bites by Bianca completely flipped from a hobby to an LLC. And I'm super stoked about it. I've partnered with big brands like Hamilton Beach, Le Creuset, and was featured by companies, like Buzzfeed, Tasty, Tastemade, and Facebook. Now, I have a long-term partnership.
I started off 2022 with less than 2,000 IG followers. Now, I have over 29,100 followers. It's crazy to think that all of this happened this year.
Although Bites by Bianca is my side business, I hope to take it full-time someday. I've only been practicing food photography for a short time as a side gig. So I'm really excited to see how far I'll go in a few years.
how much do I recommend Foodtography School?
If you couldn't tell by now, I really, really, really recommend Foodtography School for beginners, like I was. I went from not knowing how to use a camera to being really confident with one. Plus, my first brand deal paid off the cost of signing up for the course and I quickly saw profit afterwards.
As my account was rapidly growing, the Influence course really helped me ride the wave of understanding + promoting my brand. It helped me create content catered to my target audience, come up with posting schedules, and long-term, obtainable goals for what Bites by Bianca will be. So, yeah. After making pretty good content, receiving brand deals, getting featured by big companies, and gaining thousands of followers… I really recommend Foodtography School. If you do buy it and have the course(s) under your belt, keep practicing, posting, and making content that is meaningful to you. It's the only way you will get better and reach wider audiences.
And remember, use "bitesbybianca" for 15% off your order, excluding bundles and payment plans. <3
any more questions about Foodtography School?
Feel free to reach me by commenting on this blog post about my honest review of Foodtography School, emailing me at [email protected], or DMing me on Instagram! I'd be happy to discuss Foodtography School with you and answer any questions you may have.